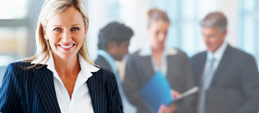 President's Letter October 2014
Dear HCCUA Members: Millions of Americans live their lives every day suffering from various types of mental illness. Mental health problems, such as social anxiety, obsessive compulsive disorder, attention deficit/ hyperactive disorder, eating disorders and personality disorders, are amongst a few. In reality, there are so many layers to mental illness, it's difficult to scratch the surface on ... Read more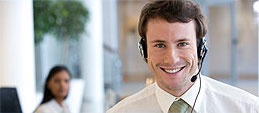 Professional Tax Preparation, Advice & Audit Assistance – Provides free tax return preparation, deeply discounted tax schedule preparation and unlimited, toll-free, tax related advice.
Adult Wellness Testing - This benefit has saved members' LIVES! Take your wellness test today and continue to live an extraordinary life!
Medical Plans - We have partnered with a number of top rated Health Insurance carriers to bring our members a low cost insurance option.